Hutchinson Island is located off the eastern coast of Florida, just north of West Palm Beach. It's a popular location for anyone who enjoys dining at great restaurants and living close to the beach. Perhaps you're considering moving to Hutchinson Island and wondering what your life could be like in the area. This article will briefly introduce the community and some helpful tips and tricks if you're considering buying a home in Hutchinson Island.
Why should I buy a home in Hutchinson Island?
You may already know that Florida has no state income tax. This is an obvious pro of living in Hutchinson Island. The weather is also pleasant throughout the year, with average daily highs consistently in the 70s and 80s. When you live in Hutchinson Island, you can reside close to major cities such as West Palm Beach and Miami without having to deal with the crowds and noise regularly. Living close to large metropolitan areas also means multiple airports nearby that can take you wherever you need to go throughout the country and the world.
What are the requirements for buying a home in Hutchinson Island?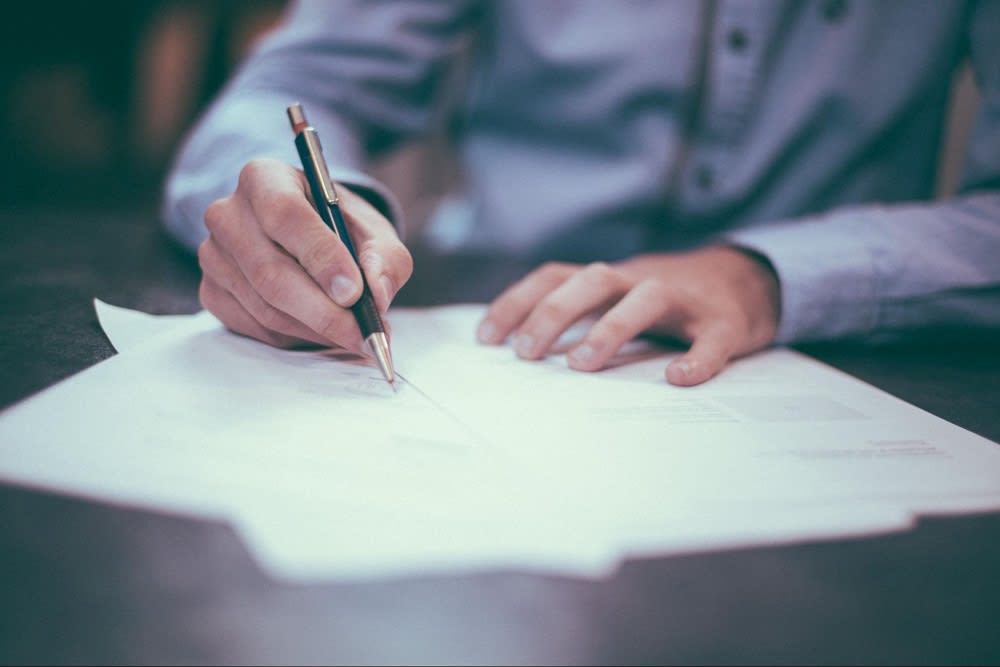 Photo courtesy of Unsplash
The first thing you'll need to do is get a pre-approval letter from a lender. Some realtors will only work with buyers who have already been pre-approved for a loan. The same is true for many sellers — they prefer buyers who can provide proof of pre-approval.

Lenders will use information such as your current credit score and debt-to-income ratio to assess your financial health. They may ask to see recent pay stubs or tax returns as proof of income. They will use this information to determine what type and amount of loan you can qualify for.

Once you figure out what price range you're shopping in, you can look at homes online to get a better feel for what's available. As you look at different properties, you'll see a clearer picture of what you need from your new home and what preferences you can live without. You can communicate these things with your realtor so that they can recommend suitable homes as they come onto the market.
How can I save money when buying a home in Hutchinson Island?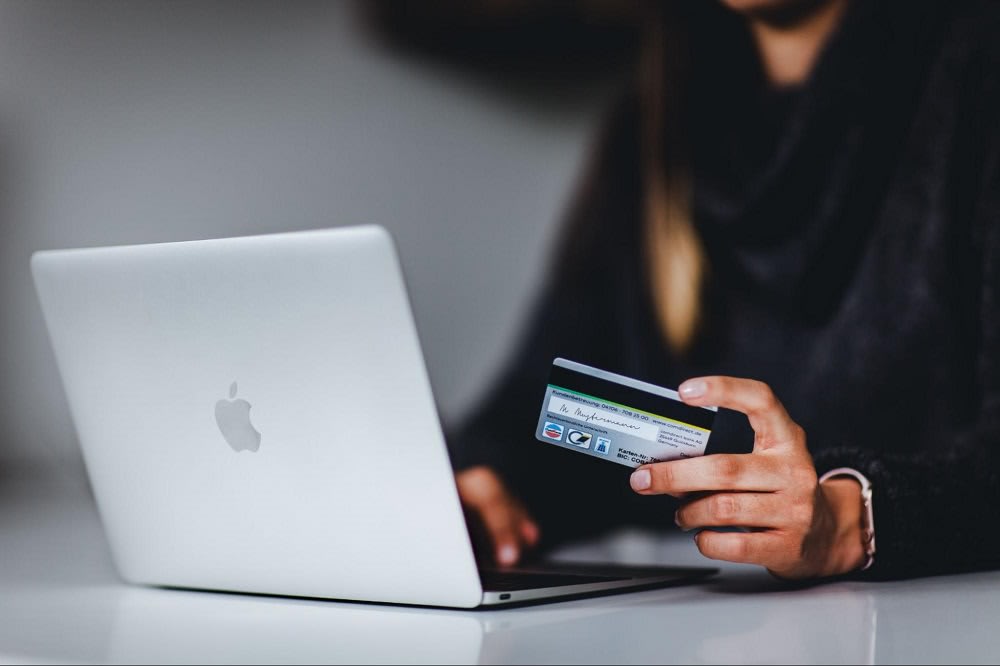 Photo courtesy of Unsplash
When purchasing a new home in Hutchinson, you can minimize your financial obligation in several ways. One technique is to speak with multiple lenders to see who can offer you the best interest rate. You can also save on your monthly payment by putting more money down when you buy a new home.

Many people are surprised to learn that interest rates usually make up the most significant percentage of their monthly mortgage payments. You'll accrue less interest when you don't have to borrow as much money. You can also position yourself for a better interest rate by raising your credit score. Make sure you pay off all your bills and credit cards on time and avoid using too much of your monthly credit balance.
Is this a good time to buy a home in Hutchinson island?
Throughout the nation, the housing market has experienced a recent downturn. Properties are spending more days on the market and selling for a final price below asking. Normally this would constitute a buyer's market. But with rampant inflation and high interest rates, there are present challenges for buyers as well. This doesn't mean it's the wrong time to buy a home. Prices aren't expected to waver much over the next several months, and buying a home sooner will allow you to lock in a monthly payment and start building equity in your home.
What else should I know about buying a home in Hutchinson Island?
For one, make sure you get an inspection. If you don't, you'll be fully responsible for the current condition of your new home. Your home may look well-maintained on the outside, but it's common for homes to have underlying issues below the surface that can cost thousands of dollars to repair.

Suppose you find out three months after closing that your home needs three additional piers to solve a foundation issue. These issues don't come up overnight, and an inspection would have revealed this problem before you purchased the home. If you discover during the inspection that there's something wrong with the house, you can work with the seller to determine who will fix the problem.

You can even walk away from the deal if you aren't comfortable with the home's condition. Nobody wants to learn that their dream home has serious issues, but you would rather know what's happening before it becomes your full responsibility to solve the problem.
Who can help me buy a home in Hutchinson Island?
Reach out to Oceanside Realty Partners if you're looking for someone who can help you with buying a home in Hutchinson Island. Their team services
Hutchinson Island
,
Martin County
,
Port St. Lucie
, and nearby communities. They utilize cutting-edge technology and a wide range of helpful resources to handle each transaction effectively.
Feel free to browse their
client testimonials
,
past transactions
, and
featured properties
when looking for a fit. The agents at Oceanside Realty Partners provide immense value for each of their clients and would love to assist you as you shop for a new home in the area.
Contact the team
at your convenience.

*Header photo courtesy of Shutterstock