From beachfront condos to large homes on lavishly landscaped lots, the real estate market in Jensen Beach has a lot to offer. While the real estate is certainly beautiful, a recent decline in the number of home sales may have homeowners interested in selling a home in Jensen Beach questioning if now is the right time. The good news is that despite a slowdown in sales, median home sales prices have increased nearly
20%
compared to last year.
Oceanside Realty Partners
are still helping sellers complete very successful transactions, and with the following tips, they can help you prepare your house for sale as well.
Finding a real estate agent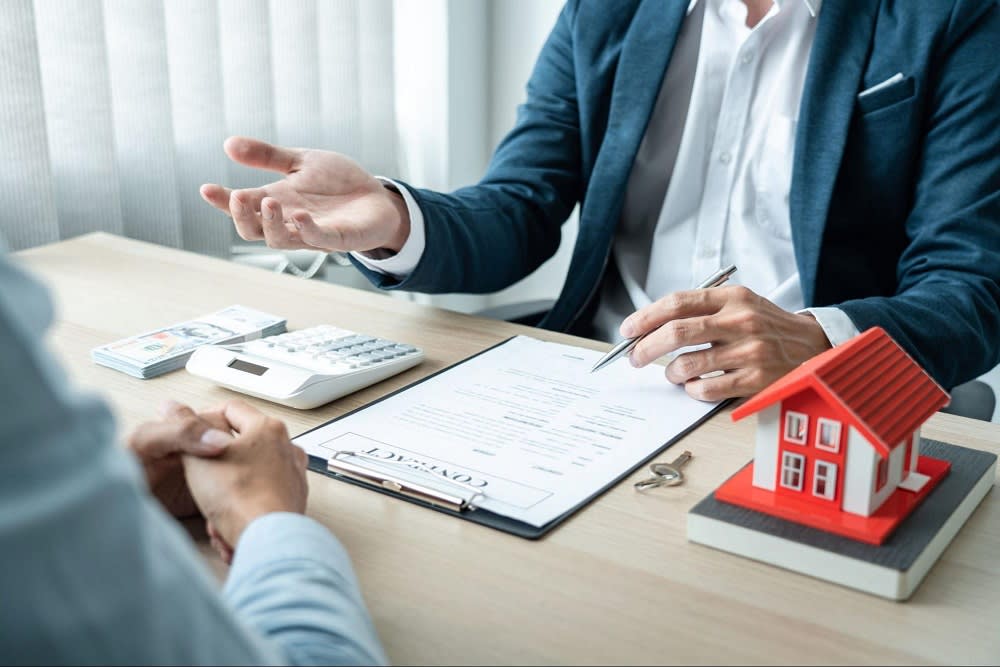 With a slowing real estate market, finding a qualified and experienced agent is critical. You'll want to work with someone who has been licensed for an adequate length of time, who has been active in the past year, and who knows the ins and outs of the Jensen Beach market. Ask to see recent listings the agent has sold to assess the quality of their marketing. Testimonials from past clients can be another helpful tool in choosing your agent. An agent like the top-notch professionals at
Oceanside Realty Partners
will ensure you are well-positioned to weather the changing tides of the market and sell your home for the best possible price.
We mention this tip first because the right agent will be there every step of the way to advise you as you prepare your Jensen Beach home for sale. Keep reading for more tips on selling a home in Jensen Beach.
The best time to sell your home
Now that you've found your trusted real estate agent, the next step in your preparation is determining the best time to sell your Jensen Beach home. The
Florida Realtor's monthly data
shows that most homes are typically sold in the spring and summer months. The median sales price also tends to increase slightly during these months as the demand from buyers increases. However, that doesn't mean that selling a home in Jensen Beach in the winter months is a bad idea. The winter months tend to have fewer new listings, giving your home a better chance of standing out.
Contact an agent
at Oceanside Realty Partners to discuss the best time to sell your home.
Determining the value of your Jensen Beach home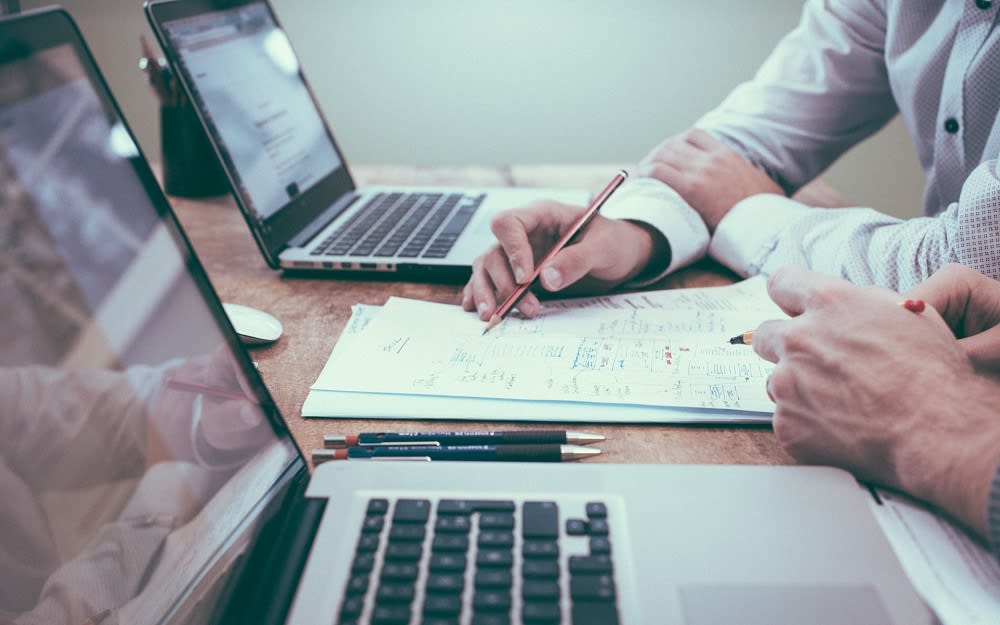 Speaking of intimate knowledge of the market, your agent can also help you easily and accurately determine the value of your home. One critical component of this process is understanding the comps in your neighborhood. With the changing market, you need a realtor who is up to date on applicable properties to compare your home. This may change quickly. A home that sold six months ago or even several weeks ago may not be the best comp anymore. This is why it's critical to work with an agent who is up-to-date on market trends. The right agent will pair both this data and their experience to determine the value of your home.
Improving your home value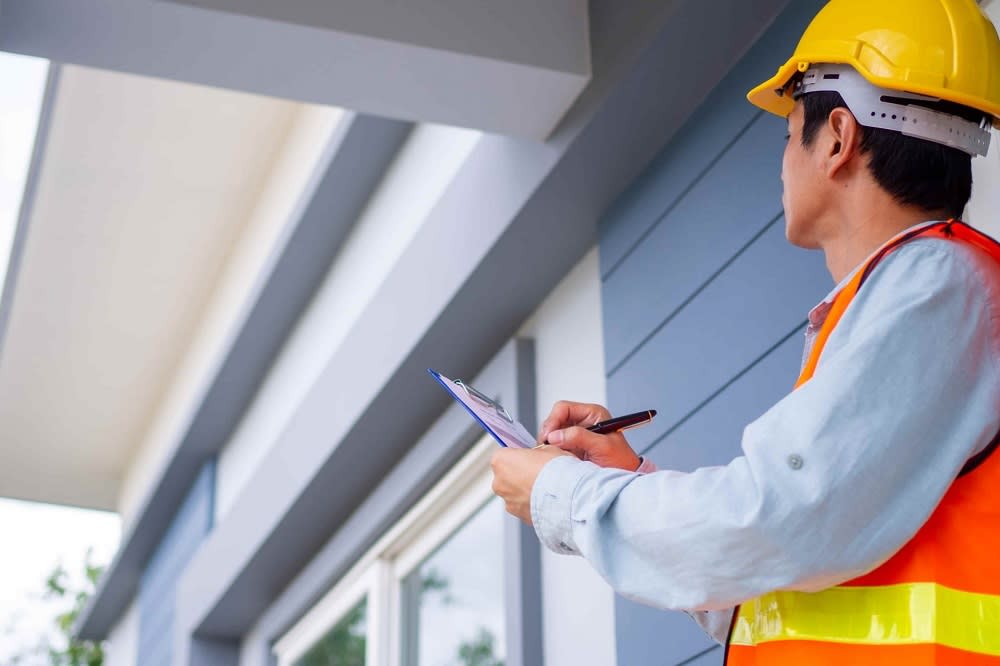 Timing and proper pricing of your home can certainly help to achieve a smooth sale, but some specific improvements will likely make the biggest difference. A great first step is completing a pre-listing inspection. While buyers typically complete inspections during the buying process, proactively conducting these inspections will show buyers that you're serious and also help you identify any necessary repairs or improvements. You'll particularly want to make any repairs to the essentials of your home, like the appliances, heating and cooling systems, plumbing, and electrical, to ensure everything is properly working.
After you've covered the basics, a few cosmetic renovations can elevate the value of your home. Even simple kitchen or bathroom renovations can have a high return on investment. Consider upgrading paint or lighting. For more involved improvements, update the cabinetry, countertops, appliances, tile, or flooring.


To make a great first impression with buyers, improve your home value and curb appeal with fresh landscaping and exterior finishes. Consider updating your address numbers, switching out exterior light fixtures, or refreshing the paint on your front door.
Staging your home
It may be tempting to skip this step. You've likely spent a lot of time and money picking out the perfect decor for your home, so why spend more money on staging the home with different furnishings? An
International Association of Home Staging Professionals survey
found that staged homes sell as much as 30 times faster than homes that aren't. The survey also found that staging can improve the sales price by an average of 20%. Staging can go a long way in preparing for a successful sale.
Taking professional photos of your home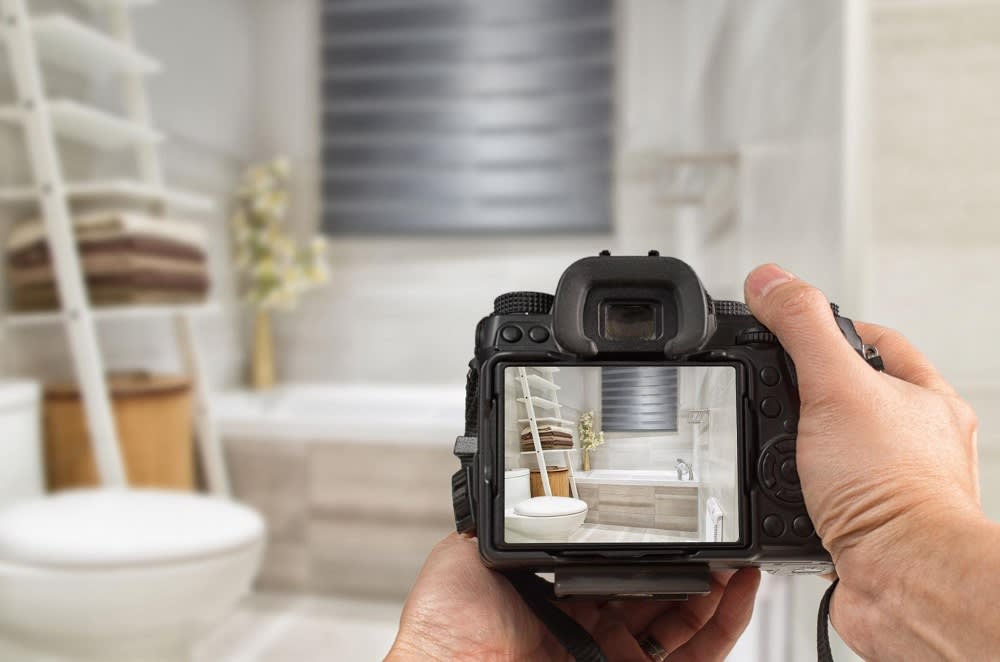 Now that your home has been renovated and staged, you'll want to make sure you capture it in its best light. Marketing is an essential component of selling a home in Jensen Beach, and professional photos are the centerpiece. Your agent should be able to refer you to a photographer with a great portfolio. Also, consider developing a virtual walk-through to grab a buyer's attention from the get-go.
While the market may be slowing, all hope is not lost for sellers in Jensen Beach. With a great agent and a properly prepared home, you can set yourself up for an easy and successful sale.
Oceanside Realty Partners
is ready to help you accomplish your real estate goals just as they have with countless other clients.